Monday, October 15, 2012 at 9:00 PM

The incredible singer-songwriter Alicia Keys plays at Avery Fisher Hall in New York City this fall.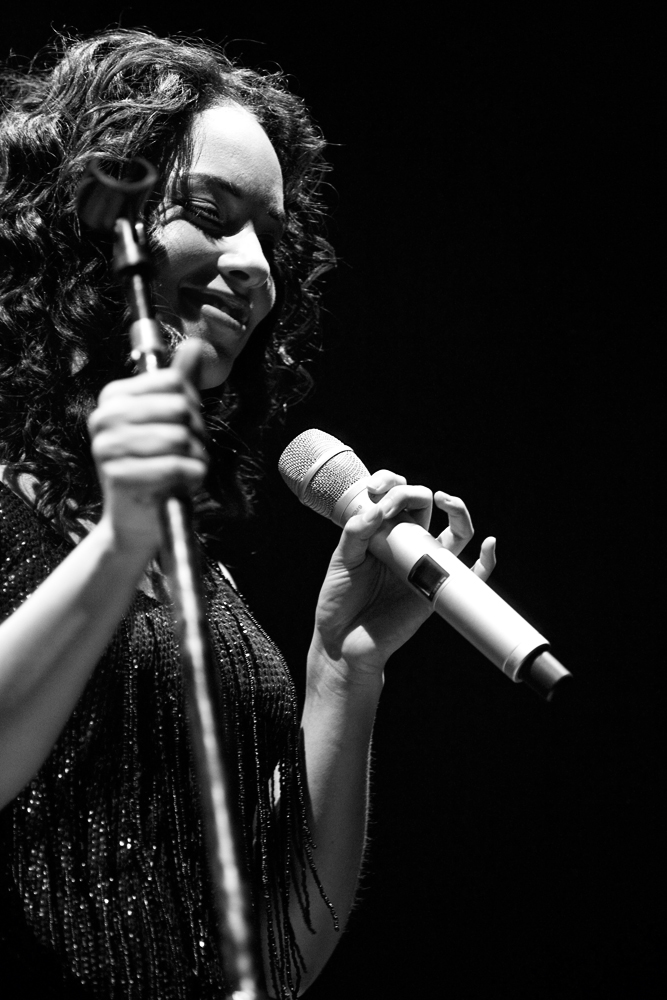 Since 2001 and her debut album Songs in A Minor, Keys has been a massive commercial success, has won numerous Grammy awards and Billboard magazine named her the top R&B artist of the 2000–2009 decade.
Several musicians have inspired Keys, including Prince, Nina Simone, Barbra Streisand, Marvin Gaye, Quincy Jones, Donny Hathaway and Stevie Wonder.
With the release of her 5th studio album entitled Girl On Fire in November 2012, now is a great time to see one of the greatest R&B singer-songwriters of all time perform live.