Saturday, December 8, 2012 at 11:00 AM
Saturday, December 8, 2012 at 1:00 PM

Little Orchestra Society Presents: Babes in Toyland with guest conductor James Judd, at Avery Fisher Hall this December.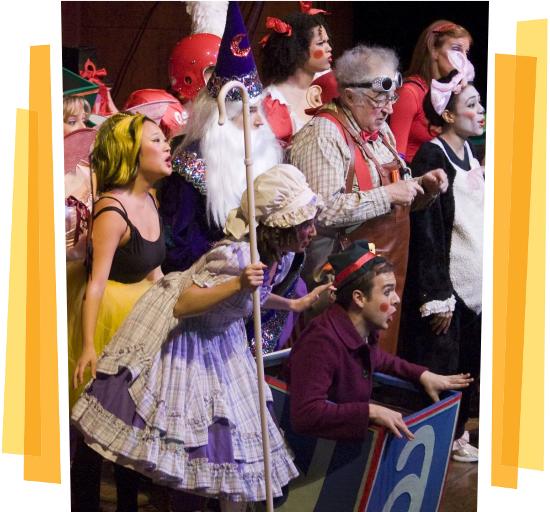 The Little Orchestra Society celebrates Victor Herbert's 150th with a new rendition of Herbert's classic Babes in Toyland. March of the Toys, Toyland and other favorite tunes are all part of this wonderful Christmas-themed operetta.
Victor Herbert (February 1, 1859 – May 26, 1924) was an American composer, cellist and conductor. He is best known for composing many operettas that premiered on Broadway in the late 1800's up to the first world war.