New York Philharmonic: Bach Festival Week
Friday, March 8, 2013 at 8:00 PM
Saturday, March 9, 2013 at 8:00 PM

The New York Philharmonic Orchestra perform an evening of Bach variations at Avery Fisher Hall this March.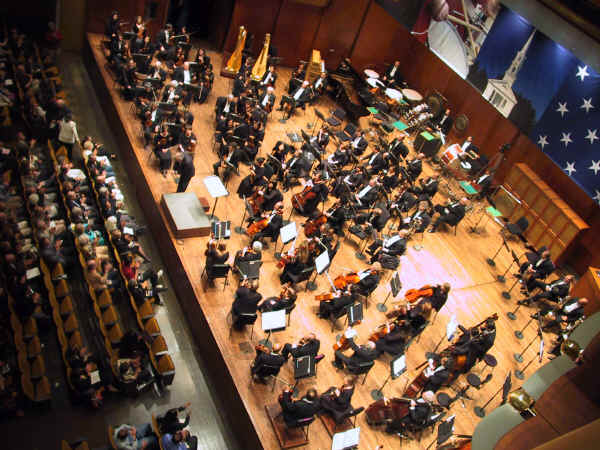 Conducted by Lionel Bringuier, with Leonidas Kavakos on violin, the full programme is as follows:
Dukas – The Sorcerer's Apprentice
Prokofiev – Violin Concerto No. 2
Kodaly – Dances of Galanta
Strasvinsky – Firebird Suite (1919)
Dukas's The Sorcerer's Apprentice and Kodály's Dances of Galánta.
The New York Philharmonic are the resident symphony orchestra of Avery Fisher Hall in New York City. they are know as being one of the "big Five" orchestral institutions in the United States and were organized in 1842.
The current musical director is Alan Gilbert.