New York Philharmonic: Bach's B Minor Mass
Wednesday, March 13, 2013 at 7:30 PM
Thursday, March 14, 2013 at 7:30 PM

The New York Philharmonic Orchestra perform an evening of Bach variations at Avery Fisher Hall this March, as Alan Gilbert Conducts Bach's B Minor Mass.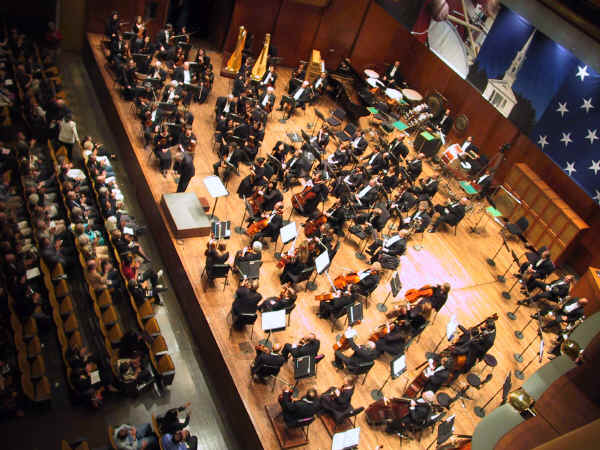 J.S. Bach's Mass in B minor is a classical masterpiece performed at concert halls around the world.
Alan Gilbert conducts the orchestra, with Dorothea Roschmann (soprano), Anne Sofie von Otter (mezzo-soprano), Steve Davislim (tenor), Eric Owens (bass-baritone), New York Choral Artists and Joseph Flummerfelt (director).
Avery Fisher Hall is the home of the New York Philharmonic Orchestra with Alan Gilbert as the current musical director. The NYP are considered one of the major orchestral institutions in the US.