New York Philharmonic: Handel's Messiah
Tuesday, December 18, 2012 at 7:30 PM
Wednesday, December 19, 2012 at 7:30 PM
Thursday, December 20, 2012 at 7:30 PM
Friday, December 21, 2012 at 7:30 PM
Saturday, December 22, 2012 at 8:00 PM

The New York Philharmonic performs Handle's Messiah, conducted by Emmanuelle Haïm at Avery Fisher Hall this December.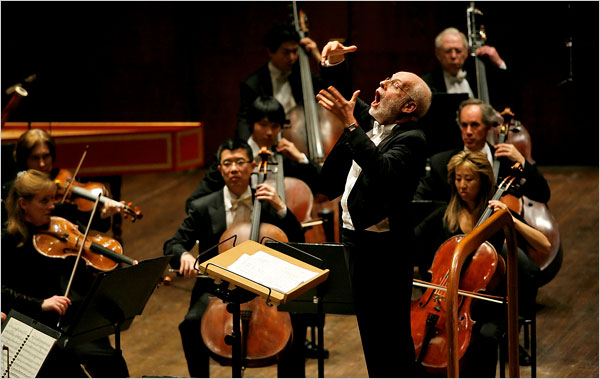 Featuring:
Emmanuelle Haïm, conductor
Camilla Tilling, soprano
Tim Mead, countertenor
Kenneth Tarver, tenor
Alastair Miles, bass
New York Choral Artists
Messiah is an oratorio composed in 1741 by George Frideric Handel (23 February 1685 – 14 April 1759). It is one the best known and most frequently performed choral works in Western music.
The New York Philharmonic Orchestra is the oldest extant orchestral institution in the US being formed in 1842. Well known as one of the "Big Five" orchestras in the United States, the New York Philharmonic has an all year round schedule of concerts at it's home, Avery Fisher Hall in New York City.