New York Philharmonic: Jean-Yves Thibaudet
Thursday, January 3, 2013 at 7:30 PM
Friday, January 4, 2013 at 8:00 PM
Saturday, January 5, 2013 at 8:00 PM

Pianist Jean-Yves Thibaudet performs live with the New York Philharmonic at Avery Fisher Hall this January.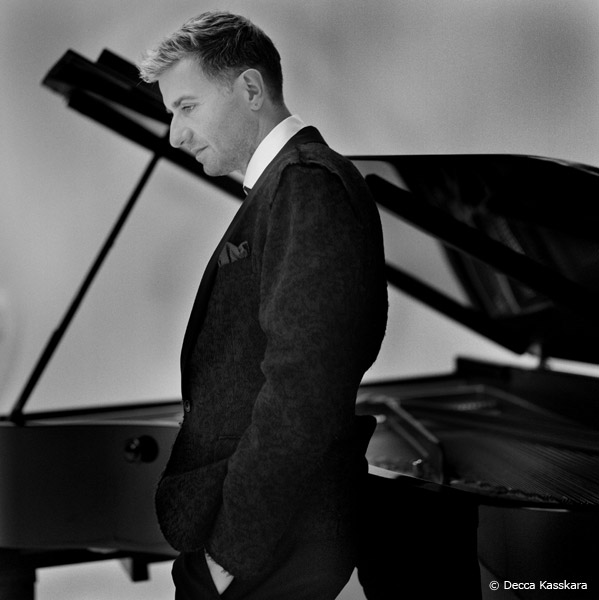 Manfred Honeck conducts the New York Philharmonic this January with Pianist Jean-Yves Thibaudet.
The program includes:
Braunfels  – Suite from Fantastic Apparitions of a Theme by Hector Berlioz
Grieg – Piano Concerto in A Minor About this Music
Beethoven – Symphony No. 7
The concert length is 2 hours 15 minutes.
The New York Philharmonic are the oldest extant orchestral institutions in the United States having been formed in 1842, and are considered to be one of the "Big Five" orchestras in the US.